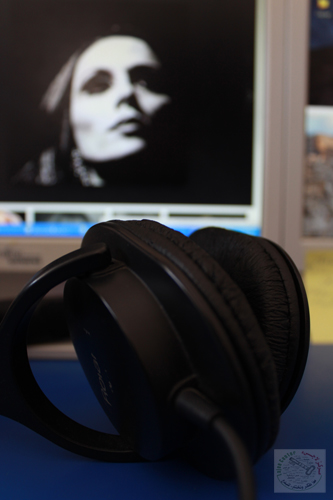 Nihad Wadih Haddad, better known as Fayrouz, was born on November twenty-first, 1935 in Lebanon.
She is considered to be one of the most famous Arab artists of those who are still living today.
Her love for singing and flowers was rivaled only by her love for her grandmother. Fayruz used to spend most of the summer holidays at her grandmother's house, assisting her in the housework during the day and listening to her stories at night.
Fayrouz's father had saved some money of his meager income for his children's education.  It was at school that her voice immediately attracted the staff's attention for it has as a unique quality. She was a good and hard working student though she hated mathematics.
Her career began in 1952 when she first started singing for audiences. Her first large-scale concert was in 1957 and by 1960 she was known as the first lady of Lebanese singing.
Today, Fayrouz is known worldwide. The Arab world listens to her music especially in the morning.
She continues to be known as one of the most famous singers in the Arab world.
Story By : ِAreej Asad, Mohammad Alazza, .
Photo credit : Lajee center
Music by : Fayrouz