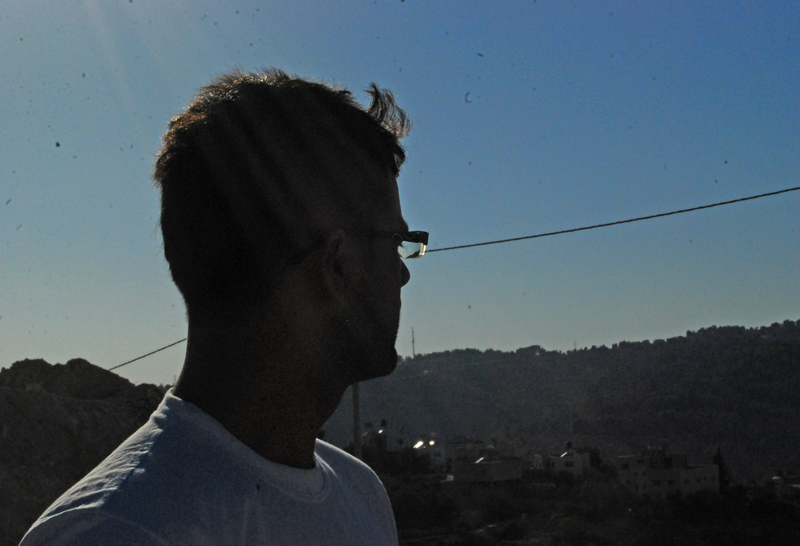 Sound recording: Layan Al Azza
In the last six months alone, 1,118 Palestinians have been arrested by Israeli soldiers. 90% of these individuals have been imprisoned.
It's an extremely important issue that sadly affects everyone living in Palestine. If they haven't spent time in jail themselves, their brother, sister, mother, father or cousin has. With that in mind, it won't surprise you to know that many of the Lajee Center volunteers have also had this experience – including Radio Lajee's Mohammad Qassim.
Although an extremely painful topic to talk about, the other night Mohammad decided to share his story. Please take the time to listen and learn.